People Read Horrific Messages HIV-Positive People Receive On Grindr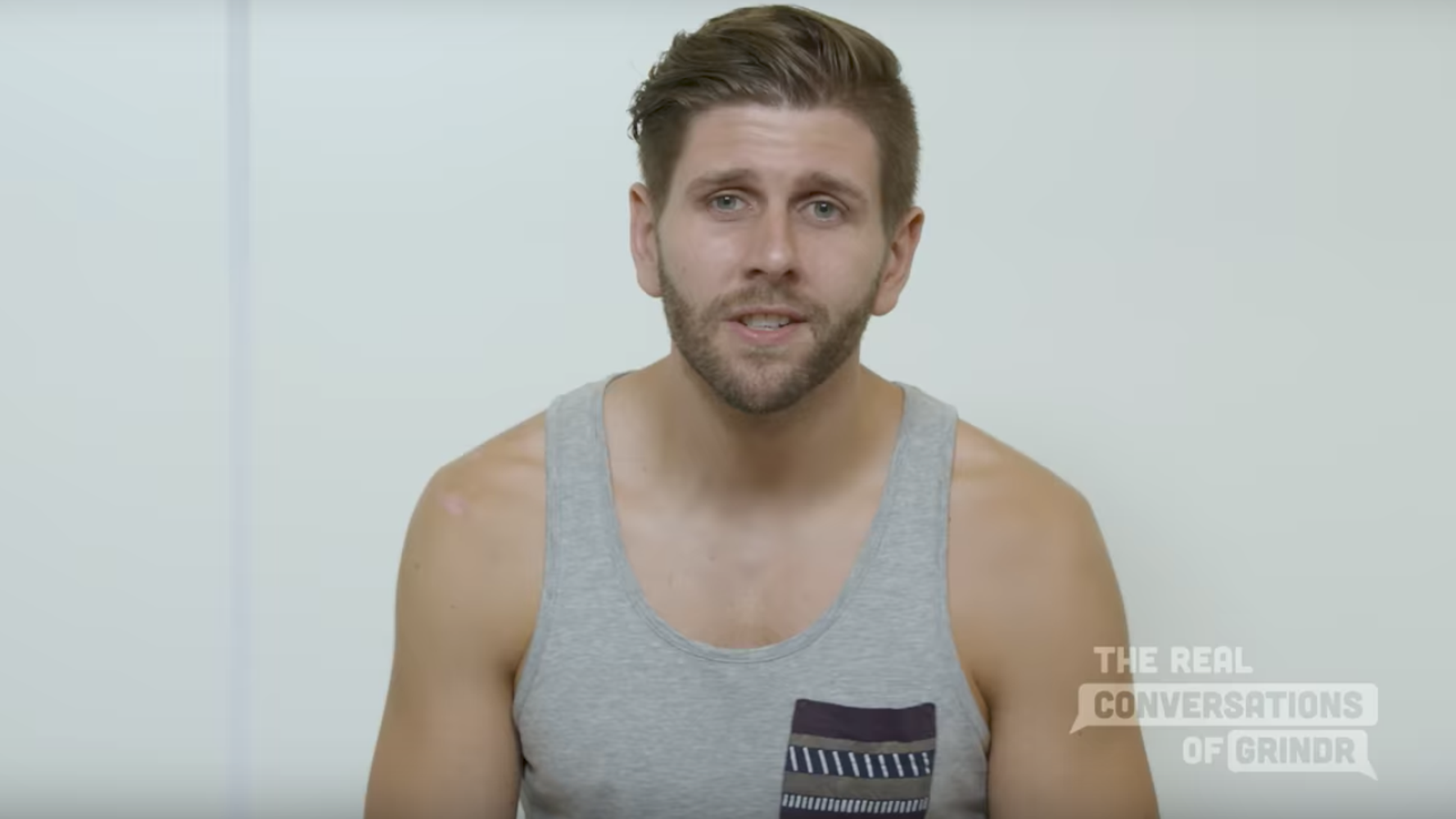 A new campaign is helping shed light on HIV stigma in the gay community through real life conversations between HIV-positive and HIV-negative people on Grindr.
Real Conversations of Grindr, created by the HIV Foundation Queensland, is taking these interactions and asking other people to read them in a new ― oftentimes heartbreaking ― video. The results are both upsetting and illuminating, illustrating the real discrimination queer people often experience from other people in their own community when it comes to HIV status.
"For people living with HIV, the stigma can often be more damaging than the virus," the organization's website notes." Yet so much of it comes from a lack of understanding and knowledge. This is why we all have a role to play in educating ourselves and others about the facts."